Applied Physical Chemistry
General Information
Our main activities are the d

esign and development of electrochemical and optical sensors and biosensors for biomarkers of oxidative stress in plants

, 

physical chemistry of the interactions between fluorescent conjugated polymers and proteins

, c

omputer simulation of the dynamic behaviour of different metabolic pathways in plants

 and e

nvironmental chemistry
Main activities and interests
Currently, our research interests are focused on the following lines:
Design and development of electrochemical and optical sensors and biosensors for biomarkers of oxidative stress in plants.

Physical chemistry of the interactions between fluorescent conjugated polymers and proteins, with different applications.

Computer simulation of the dynamic behaviour of different metabolic pathways in plants. It is worth noting the studies performed on the ascorbate-glutathione pathway in chloroplasts.

Environmental chemistry. Possible applications of oxidoreductase enzymes in industrial waste water treatment.
Area Members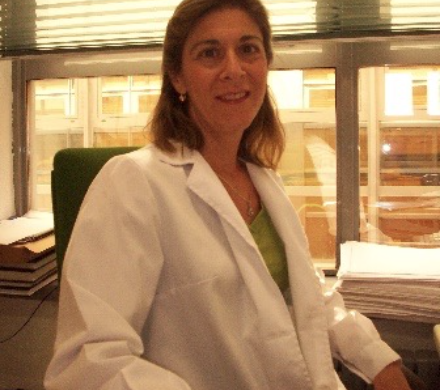 Latest Publications: Books and Chapters